MACHINING, WELDING, ASSEMBLY
G. E. Gilbert specializes in high-precision metalwork. It is equipped for mechanical welding, assembly, and finishing for all kinds of projects in its conventional and computer-assisted precision machine shop. Whether for small or large parts, G. E. Gilbert meets the needs of the most complex and demanding projects and offers a full range of machining processes, including mechanical welding, reaming, turning, milling, grinding, broaching, drilling, threading, etc.
With a skilled and experienced team, G. E. Gilbert is recognized for its personalized turnkey service, innovative customized metal solutions, and versatile and original expertise.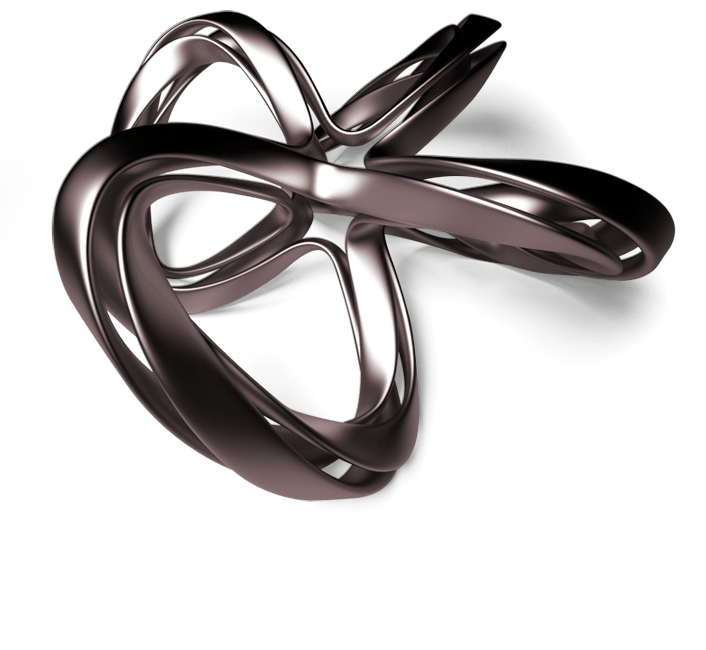 Cutting edge equipment to provide a remarquable lead time as short as 2 days.
We possessed technical knowledge to provide innovative solutions.
Arrangement available to keep your inventory at our facility.
Versatile and original expertise that enables us to answer a large variety of the most impressive demands.